Maryann Sullivan's passion for jazz began at an early age, when her father, a local trumpeter, played his jazz records in their home. She studied music in college, and played Flute and Saxophone in the Augsburg Jazz program under the direction of James "Doc" Carlson.
Sullivan has been an on-air radio personality in the Twin Cities since the 1980s. She has worked in a variety of radio formats and settings. Her jazz broadcasting career began when she worked at KTWN-108 in Anoka,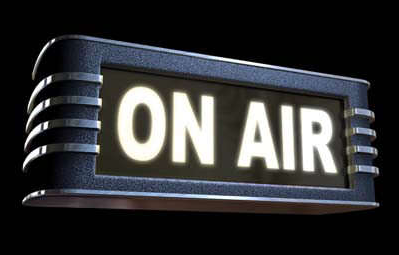 the first full time jazz radio station in the Twin Cities area. She went on to broadcast jazz at several stations, including KTCJ, KTWN's "The Breeze" new-age jazz satellite radio network, and KTWN Video as a jazz video host.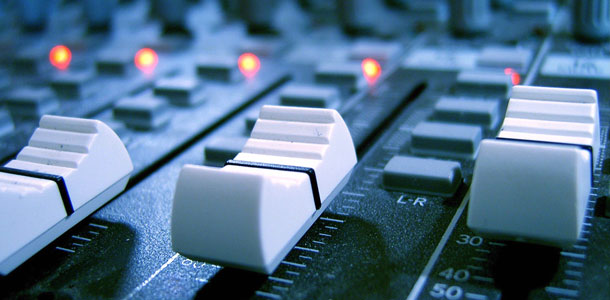 Sullivan is also an established voice-over professional, and has worked since 1981 on thousands of voice over engagements, including industrial show narration, audio books, telephone systems, and advertisements. Her client list numbers in the hundreds.
During the 1990s, Sullivan began a long association with KBEM Jazz-88 FM. While at KBEM, she conceived the locally produced show "Minnesota Connection," an hour-long interview program featuring musicians from around the country with ties to Minnesota. "Minnesota Connection" allowed Maryann to become well acquainted with the local jazz community. This interest in local jazz musicians continues to this day. In 2009, she conceived and produced two shows: "Corner Jazz," a weekly program featuring mainstream jazz and interviews; and "On the Local Corner," a weekly jazz show featuring all local musicians.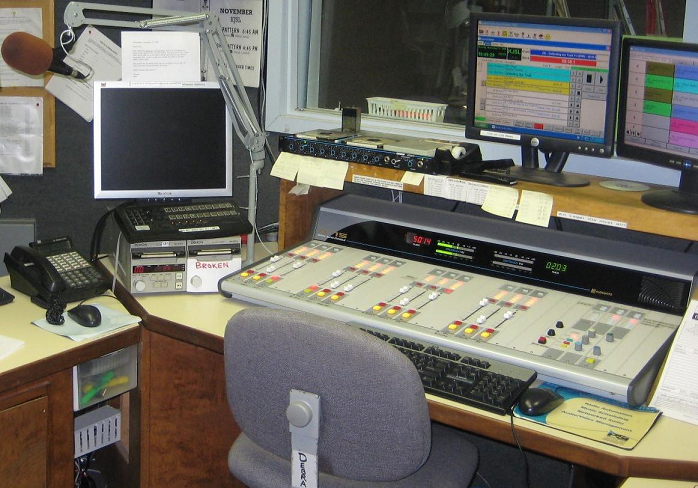 During the show's run, Maryann produced over 120 interviews with local, national, and international musicians.
Also during the 1990s, Sullivan co-hosted a nationally syndicated jazz program called "JazzWire" that featured independently produced jazz recordings from all across the country. "JazzWire" was produced by IGMOD records, a local jazz record label.
Sullivan was part of the Minnesota Public Radio family for 12 years. She worked as a music host for KSJN; as a news anchor for KNOW; as the local host of "Weekend Edition" on KNOW; and as voice talent for various MPR produced shows. Listeners may also remember her voice as the voice of underwriting messages for the MPR network, including the nationally distributed "Marketplace."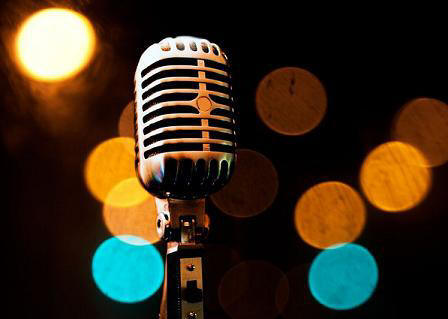 She hosted the Jazz Calendar on Leigh Kamman's "The Jazz Image" and following Kamman's retirement was picked to continue the tradition of jazz on MPR with The Jazz Connection, a program heard every Saturday night on MPR stations until MPR sadly discontinued jazz programming in 2009.
Maryann Sullivan can currently be heard on the internet radio station Euro Jazz Plus, part of the Super Radio USA network. Euro Jazz Plus presents an eclectic mix of blues, soul, funk and jazz, the sound of today's jazz culture. Her radio show airs from 10am-2pm (central time) Monday through Friday. Maryann also continues to stay busy as a commercial voice talent and now as a singer. She leads her own jazz swing group called Maryann and the Money Makers. She is married to local Jazz musician Doug Haining and has 2 talented sons pursuing music careers.